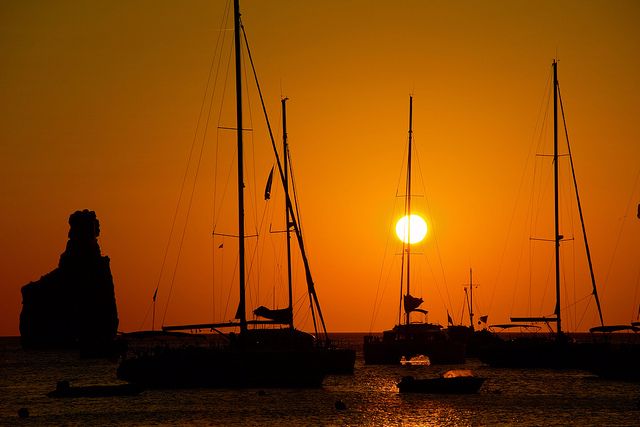 When you decide going out for a holiday, the best thing to enjoy like a master is to plan your stay.  Make a plan and write all the ideas down. This is a personal recommendation very useful when traveling. I am going to tell you what kind of things you can do in Ibiza for a week.
Monday beach
If you are looking forward to going to the beach you can go to Cala Pada to spend the day enjoying under the sun while resting  and escaping from the stress.
Turn your Tuesday into an spectacle
If you are staying in at Intercorp Group in Ibiza you  won't resist our popular flamenco Tuesday night with Querencia-Flamenco band. You will enjoy the night with an exquisite paella and sangría.
Wednesday with energy
Going to Ibiza includes enjoying some of the most popular aquatic sports. I suggest you to try windsurf at Santa Eulalia beach.
If your family dares, going to drive a kart it's well and fun. You could go to Go Karts Santa Eulalia.
Dancing on Thusdays night
When the Thursday night comes you feel the weekend running through your veins. Your body is asking you "to party". At Intercorp Hotel Group, you will enjoy a very funny night dancing salsa and bachata.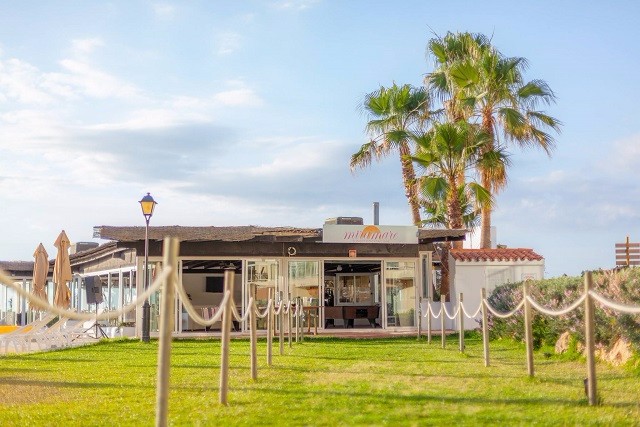 Relaxing on Friday
After a party night the best thing is relaxing. Do you know a better way of relaxing yourself that going for a little escape by boat? In Ibiza there are many routes that connect the island with the main beaches. Moreover, some boats have a glass floor. It will surprise you!
If you prefer a cultural day out, you could spend the day visiting some of the museums like the Puget Museum or the Contemporary Art Museum. During the weekend they are offering some workshops for children and the whole family. Your children will enjoy learning about art!
Say goodbye to Ibiza strolling through the ancient streets of Dalt Vila
On Sunday, before the holidays end you should visit Dalt Vila. It's the old town of Ibiza. You will find typical spanish tapas, small stores and one of the best streets of the island.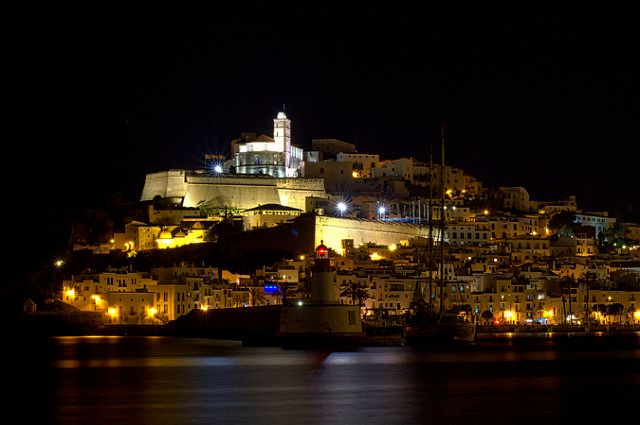 Before you come back, you can enjoy swimming like a dolphin in one of our Intercorp pools and get ready to come back home.
What do you think about our recommendations? Have they inspired you?