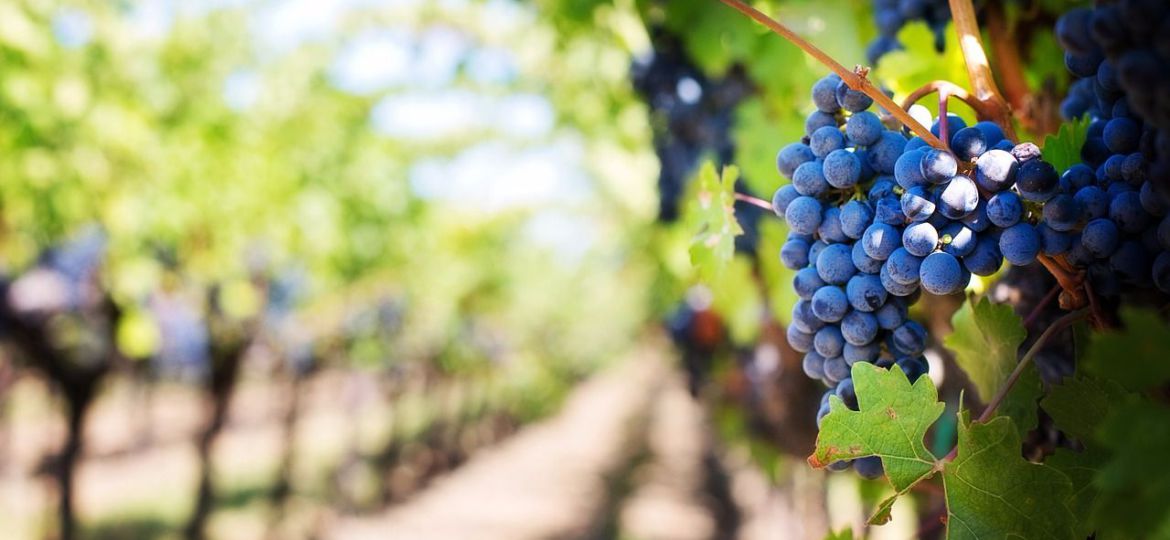 Without a doubt, one of the best pleasures of life is to enjoy a good plate of food and a good wine. Whenever I travel, I can't resist to lose myself around the old part of the town. And taste typical meals and a glass of wine. It's smell, it's color, it's texture … Those small details that make the difference. It doesn't happen to you?
I would like to share this Alexander Fleming's quote "Peniciline cure but wine makes poeple happy" And what a reason! So, the other day I went with my best friend to visit the winery Sa Cova, in San Mateu. The oldest one in Ibiza.
This winery, created by Joan Bonet, has 10 hectares of vineyards. The first commercial crop was in 1990. Joan Bonet, started this project as a hobby step by step the business became more serious. The family farm was adding adjacent acres up to the current 10 hectares. Curently, The Sa Cova farm produces between 20,000 and 25,000 liters and has the capacity to produce up to 60,000 liters. Joan Bonet started elaborating wine with the monastrell grape, the classic of the island. Over the years was adding grape varieties. Today they have temparanillo, monastrell, moscatel, syrah and malvasía.
The wines from this traditional winery can be found in shops and restaurants on the island. Here I leave you the wines that Sa Cova makes, and if you go to a restaurant or shop you will easily recognize them.
Sa Cova Blanc de Blancs
Sa Cova Rosado
Sa Cova 9
Sa Cova Privat
Clot D'Albarca
The winery can be visited throughout the year, by appointment.  Take advantage a get some bottles of wines for you or you loved ones.
I recommend you to look at the contrast between the fields of green wines and the white houses in Ibiza. They generate a typical and very characteristic landscape of the white island leaving in the memory a wonderful postcard.