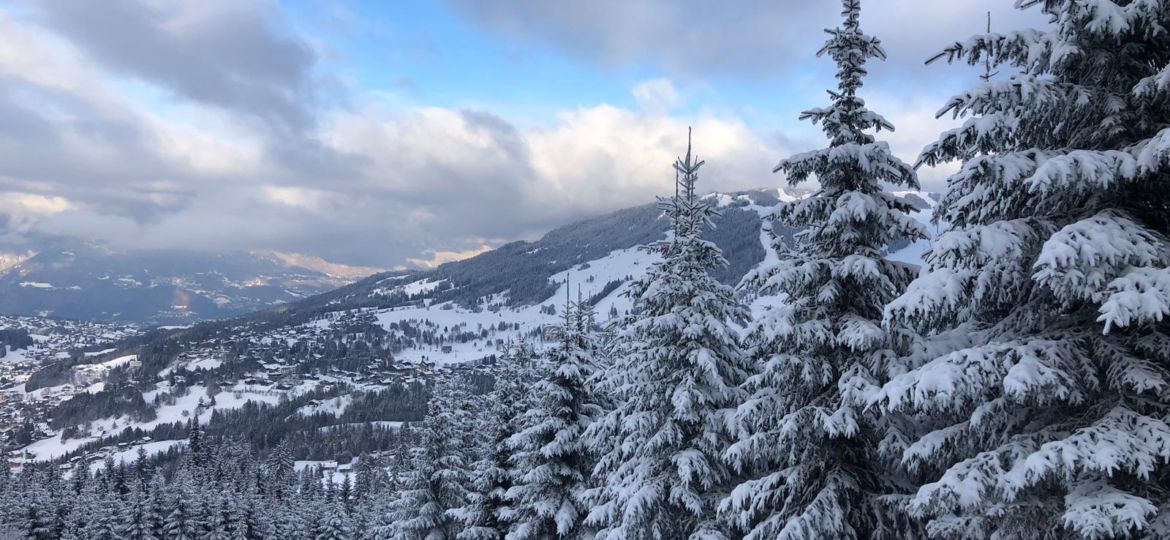 Many consider it fascinating, surprising and magical. The ski resort of Megève is a true wonder for those who love to ski and be in a magical place. This station is located in the heart of the French Alps, with the Mont Blanc in the background to make it even more surprising and special.
This ski resort is valued satisfactorily both nationally and internationally. They consider it sophisticated, luxurious and elegant for its great variety of services and its surroundings.
The station is divided into four important zones. In the first area, the "Arbois" mountain, we find a space that allows the passage from one valley to another. In the next, the 2000, we find an area where skiers can enjoy a spectacular descent, without crowds and without people in order to savor an incredible descent. On the other hand, there is the Rochebrune area, where the variety and quality of the tracks is incredible and finally, El Jaillet. This last area is characterized by its tranquility, by the views of the village of Megève and the relaxation you will feel if you are in this place. All these areas are connected by a bus that offers its services every twenty minutes.
If your idea is to visit the ski resort of Megève, it will not leave you indifferent. You will find tranquility and, in addition, a traditional and magical environment in the heart of the Alps. In addition to these areas commented, you will find El Waidzai Park in which you can perform activities in different modules: whoops, pyramids, boardercross, trampolines, etc.
With a height of 2,350 meters and a height difference of 1,300 meters, the Megève station is an ideal option to spend a dream winter vacation. At Intercorp Hotels we encourage you to visit this alpine village and enjoy its beauty by staying at our Royal Rochebrune hotel. Do not think about it!