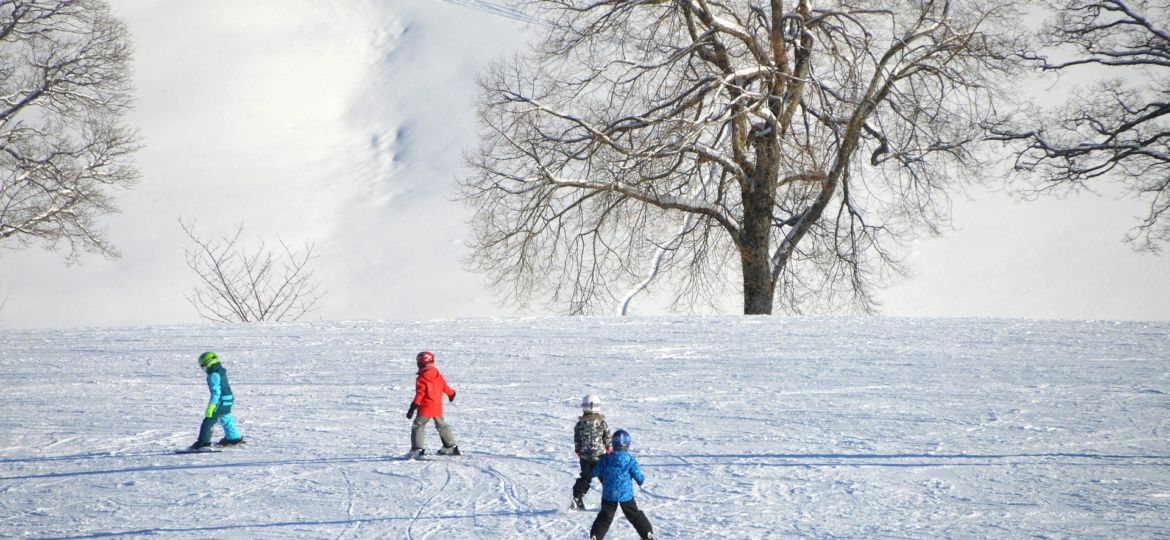 The village of Megève is one of the most suitable places to spend a family holiday, located in an idyllic and perfect area so that Christmas is perfect in the environment in which it is located, in the very heart of the French Alps.
This municipality in France has the Familie Plus label, which makes it an ideal destination to spend holidays with the family and especially with children, because of its great variety and activity options for the little ones.
At Intercorp Hotels we recommend these perfect plans to enjoy with the little ones:
Tour the town by carriage
In the square of the center of Megève you will find several carriages with slender horses, ideal to walk around the town with them and know the most beautiful places. In addition, in the town square you can see the large Christmas tree that is installed during these dates. An ideal plan that both the little ones and the elders of the family will enjoy.
Skating on the Megève ice rink
Another thing you can see if you visit this town, is the ice rink that is in the center of this. An ideal place for children, where they can skate and spend a magical afternoon while the snow and the Christmas tree adorn this space. The older ones can have fun with the follies of the little ones and the older ones will be able to rest and relax in the square while the little ones enjoy skiing on the ice.
These plans are many of those you can make if you come to Megève with children and you stay at our hotel Royal Rochebrune. In addition to this, you will also be able to know the town in depth with the little ones, you can visit several animal farms in the area, among other things.
A magical place that #IntercorpHotels encourages you to know!