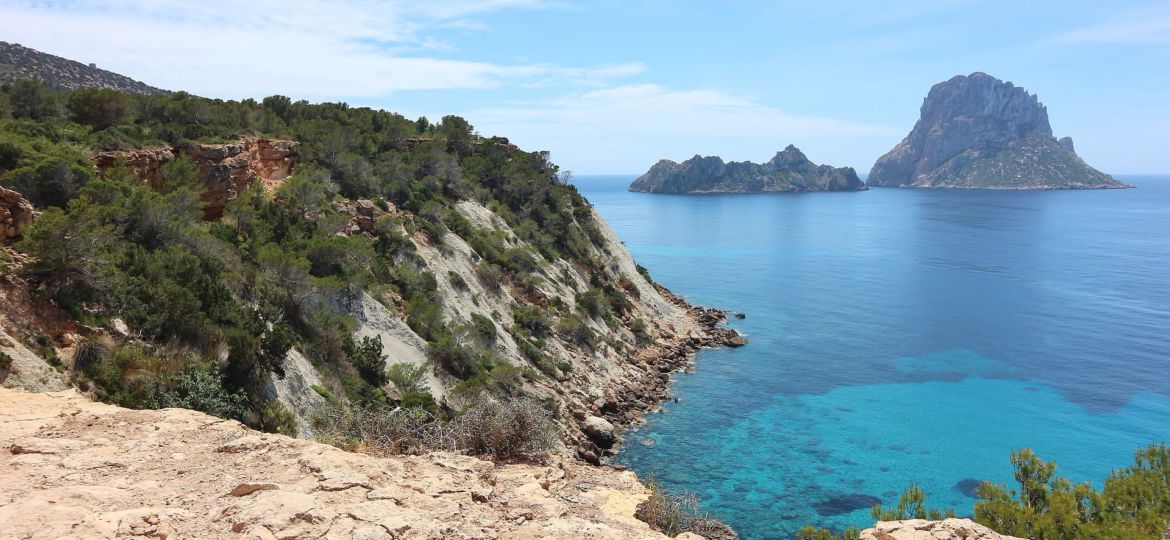 Most of the time the success of any trip is mainly due to the previous organization. A good planning will allow us to find the perfect accommodation at a lower price, cheaper flights and more options in terms of dates than if we do at the last moment. All that money that we saved we will be able to use it later in enjoying other things.
Therefore, I would like to advise you and give you some tips that surely as a good traveler, you already know it.
1- Choose the dates of the trip
Today with the work and occupations of daily life, we are forced to take the holidays when we can and not when we would like it. Whatever your case is, try to assess the best time to travel to Ibiza. In this case, you will know that from May to June the island enjoys its beauty in its maximum splendor. However, July and August are the busiest months and when more tourists are there. So if you are looking for a quiet holiday in Ibiza, forget about these months. September is also a month to be valued. Quieter and with less tourists.
2– Buy tickets
At the time of buying the tickets there are many search engines where you can compare prices of flying with different companies. Some of the most used are momondo or Skyscanner.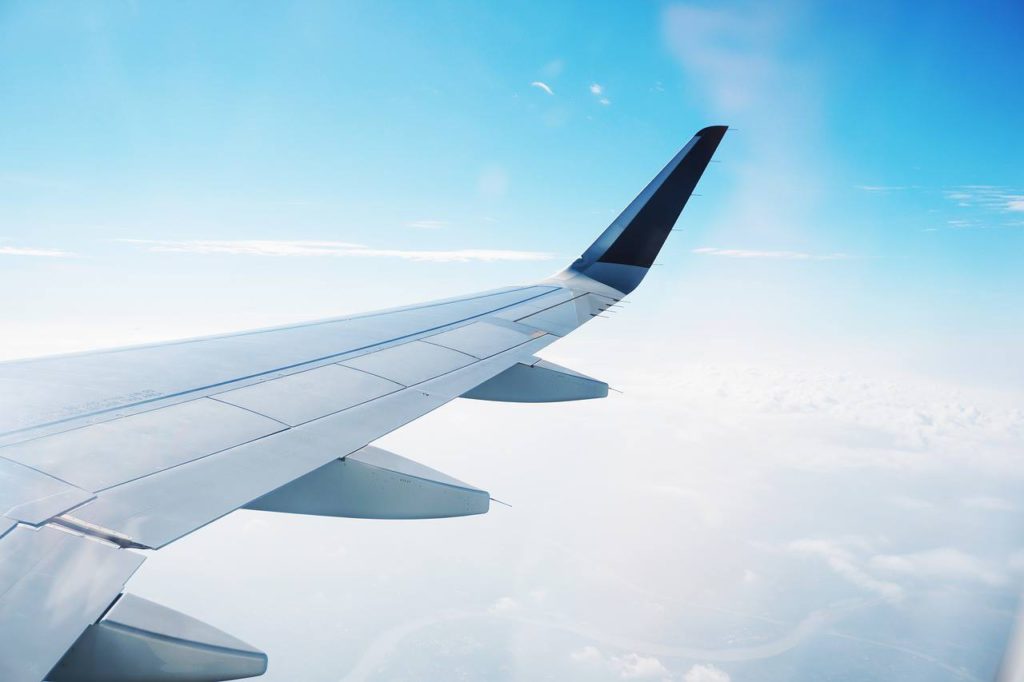 3- Finding the perfect holiday accommodation
One of the most important things that will make a difference during our holidays is the accommodation that we choose. In Ibiza, it is necessary to rent a car to go through all the little coves and secret corners of the island, so I recommend you look for a hotel or apartment that fits your needs. Remember that booking directly through the hotel website is much cheaper and you will enjoy exclusive advantages. In Intercorp hotel you have a great variety of apartments that will make you feel at home. If you are a large group of people and want to be all together,  you can stay in the Deluxe Suite of 3 bedrooms or if you are a couple the 1 bedroom apartment is perfect for you. You can find many more options HERE.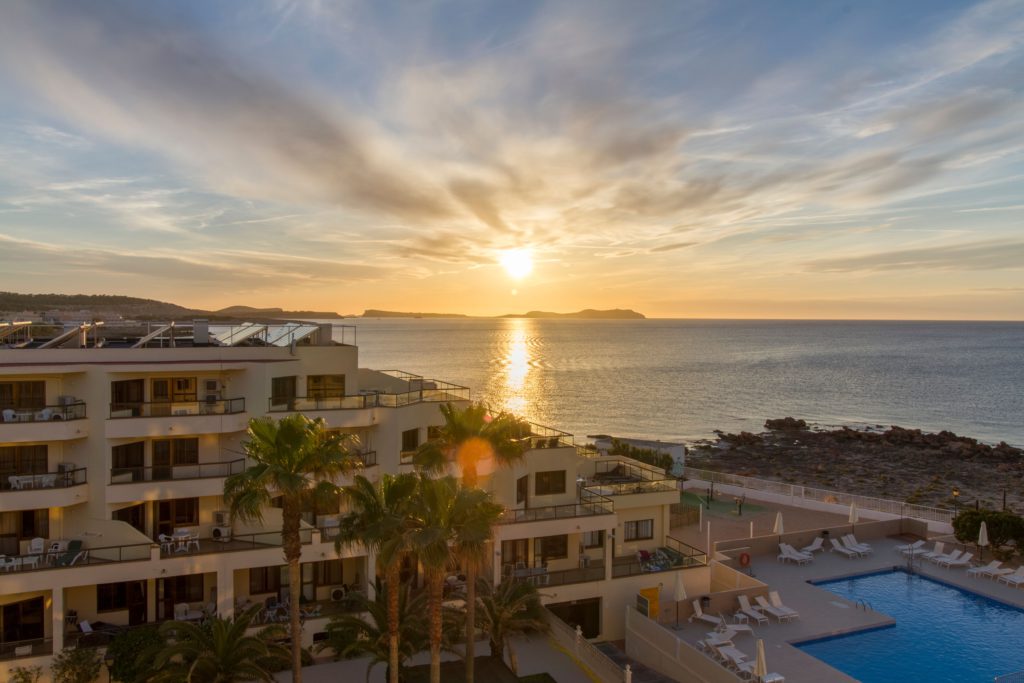 4- Places of interest
Another important thing before traveling to Ibiza or to any destination is to make a list with the "essential" sites that you want to miss or performanceor activities you can do during your stay on the island of Ibiza. If you follow the Intercorphotels blog you will be able to find out about the sites worth discovering in Ibiza.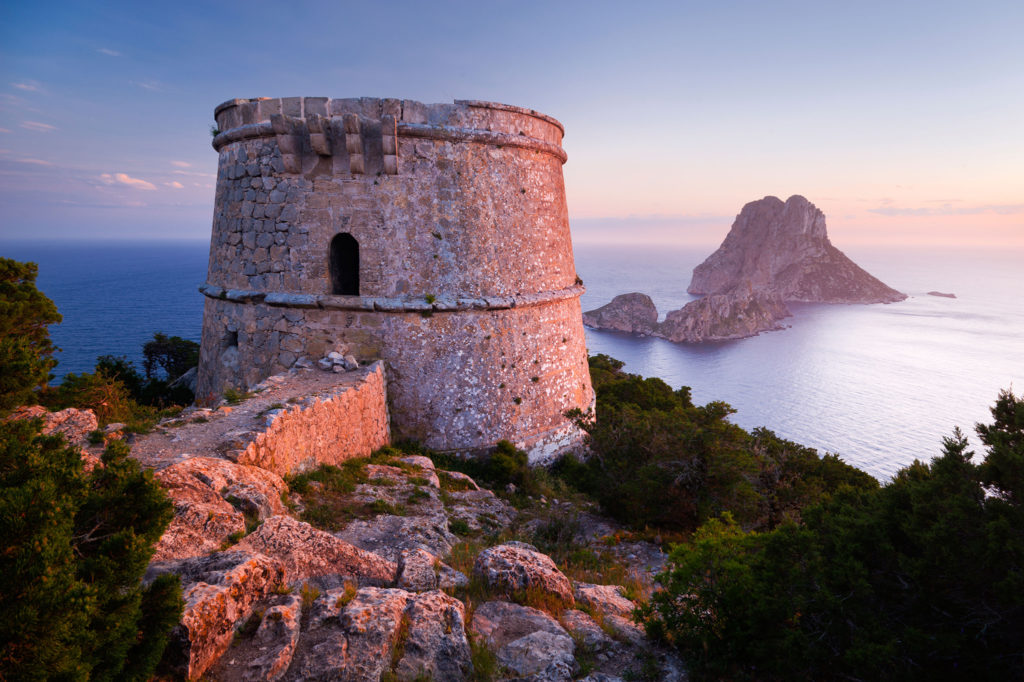 5- Move around the island
As I mentioned  yobefore, Ibiza is an island that should rent a car. It is the only way to get certain places. Taxi is expensive and not always available. Search and compare several car rental companies.