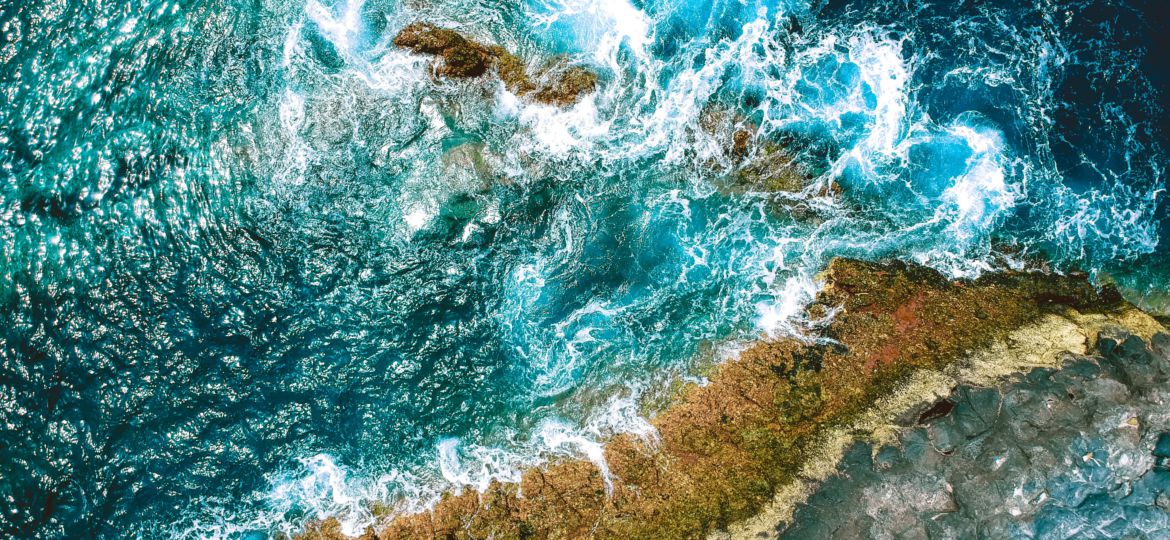 One of the most beautiful and amazing places in Spain is Tenerife, its landscapes, its nature, its fauna, everything is different but at the same time beautiful and incredible. A unique experience if you visit the island, where you will be surprised above all by its nature and its people.
And it is that Tenerife, besides being a perfect island to be able to make tourist visits, go to the beach or taste its wonderful gastronomy; It also has other leisure and sports options. Among them you will find natural or hiking trails where you can discover places that very few people know of the place.
If you prefer this type of tourism where nature is the protagonist, at Intercorp Hotels Group we recommend the following routes.
Laps of Taganana.
This route is one of the best known by visitors and by the population of Tenerife. It has many years of history and it highlights the large amount of laurisilva plant. It is one of the most impressive in the area. Besides being a fun path for those who are used to it, it is full of curves and will not leave you indifferent.
Path of the enchanted forest.
One of the longest and most surprising routes. Its simplicity makes it easy to enjoy the great Integral Natural Reserve of Pijaral. The tour continues through the natural viewpoint of Roque Chinobre, from where you can see much of the island. The essential protagonist of this route is the fern, by which you will have to make way to walk. Nature in its purest form.
Windows of Güímar.

One of the most surprising and risky rides you can do in Tenerife. It is an aerial path through old water galleries. One of the most amazing places in Tenerife, where you do not have to be afraid of heights and be an adventurer to travel this route in its entirety. In it you will see hidden places, you can walk inside caves of the same mountain among other things. A surprise for visitors without a doubt.
These are some of the most amazing and most enriching routes that you will have the opportunity to enjoy in Tenerife. At Intercorp Hotels Group we love to recommend plans that you can make with your family, your friends or whoever you want.
Stay with us in Tenerife in our hotel El Marqués Palace, you will love it!