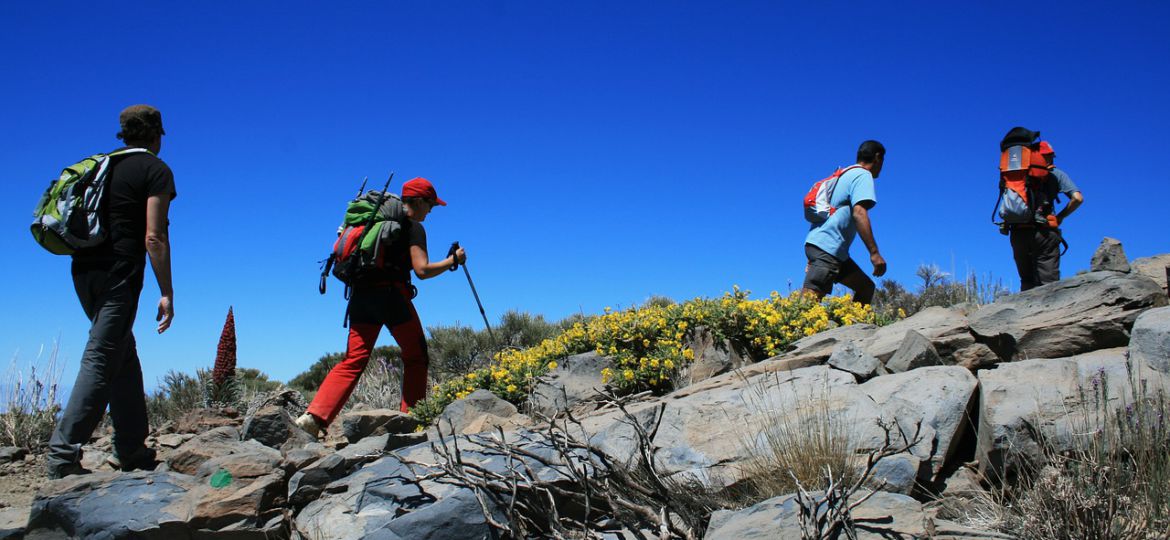 Whenever I think of a destination with good weather all year round the Canary Islands automatically come to mind.
Especially Tenerife, for the variety of excursions that it offers, and because we already have our second home there, one of the apartments of El Marqués Palace.
There are certain excursions on this wonderful island that you can't miss.
Teide National Park
The queen of the excursions is the one that gets you to the Teide National Park. 2300m high, the Teide is the highest peak of Spain. However, if I had to have only one reason to visit it, it would certainly be the landscape.
The beauty of the volcanic earth and the forms of the rocks in combination with the views are simply breathtaking.
Excursions in Tenerife
Another major attraction in terms of excursions is visiting the emblematic villages. Along the northern part we find the municipalities of Masca, Icod and Garachico. Ideal for those who are interested in the history of the island, as well as for those who just want to get to know the island. The combination of the landscape with the local architecture is once again a strong point.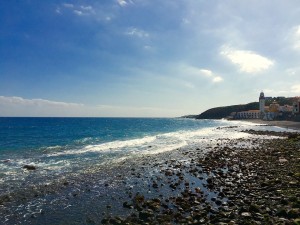 In this sense, its capital Santa Cruz de Tenerife is a must visit for any visitor.
As well as its towns and inland landscapes, Tenerife also boasts beaches. And not in vain! Just to mention the ones we like to visit: El Médano beach, Abama beach, Antequera beach and Arena beach. When traveling with children, quiet beaches are our favorite but I dare say that they all have their own charm.
And from beaches to boat trips. For both children and adults, these excursions are a joy. Seeing the island from the sea is a great way to finish the sightseeing visits.
It is one of the activities we do almost every time we visit the island for the freedom it transmits. And well, because children enjoy it as much as we do.
'Tour the island' day trips are also an attractive option that include scenic tours, villages and beaches.
Tenerife offers so many possibilities you'd need at least 3 more posts to finish the list of recommendations. Don't worry, because the island invites you to discover up to the last corner.
Have you visited Tenerife? Share your favourite ones with us.