5 movies that have been filmed in Tenerife
Hi there! All movie fans … this post is for you! You might not know but dozens of movies have been filmed in the Canary Islands. Tenerife has incredible scenery and therefore the island has been repeatedly chosen as a filming location. While here on holidays at the Marqués Palace Hotel, I saw it for myself. There are many productions, both Spanish and Hollywood, and here I have collected the best movies that have been filmed in Tenerife, according to my personal choice.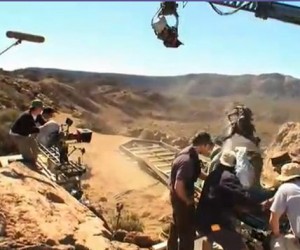 #1 Clash of the Titans – 2010 
This must be the most popular film shot in Tenerife. In the scenes, we can recognize the Teide National Park, the most visited in Spain that hosts the volcano of the same name. In 2012, its sequel "Wrath of the Titans" also has scenes set in the Canary Islands. If you have been or are thinking of coming to Tenerife, I suggest you watch it, the landscapes are amazing!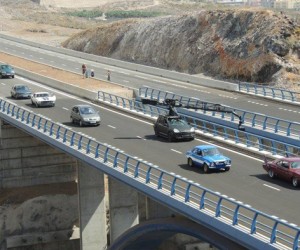 #2 Fast and Furious 6 – 2013
The famous action movie, the sixth in the series, has several scenes set in the Canary Islands, including Tenerife. In this Hollywood blockbuster can recognize places like Garachico, Adeje and Santiago del Teide. It was originally planned to be filmed in France, but for economic reasons, ended being filmed in Spain. And I've been told that the famous cars of Paul Walker and Vin Diesel have left about 8 million Euros to the Canaries!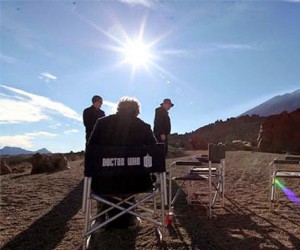 #3 Dr Who – 2015
The first episodes of the British BBC series "Doctor Who" were released in 1963 continuing to this day. With 42 years of broadcasting, it has become the longest science fiction series in the world. It describes the travels through time and space of an alien doctor over 2000 years old. For its ninth season, the production chose to shoot some scenes in Tenerife in Garachico and the unreal Teide National Park.
#4 Journey to the Centre of the Ear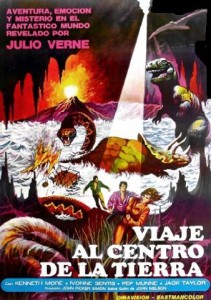 th – 1978
No need to tell you what that this international classic film is about, right? The adaptation of Jules Verne filmed in 1978 is the first Spanish version, and was adapted into English under the name "Where Time Began". The fifth and final version of the same novel was released in 2008 in the United States.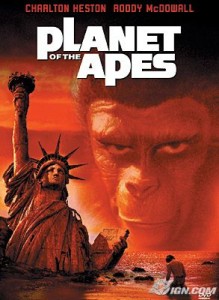 #5 Planet of the Apes – 1968
The original version of the film, that you all know, tells the story of a team of astronauts who arrive on a planet inhabited by apes in the future. It is not known exactly where the film was shot, and no reliable sources can claim that the landscapes are really from Tenerife. However, many claim to recognize places of Tenerife. I leave you to judge that for yourselves!
Now, I suggest you watch these films again and see if you recognize the scenes set in Tenerife! Mind you, amongst all the scenes it is sometimes difficult to recognize places of the island!